If you are reading this there is a good chance that you manage a fleet of vehicles, drive a vehicle professionally, or are passionate about vehicles and enjoy driving/riding as a leisure activity, there is also a good chance that you have concerns about the impact that your vehicles have on the environment.  If this is the case read on and find out what you can do to reduce your personal or business emissions.
We've partnered with Cloverly, a carbon offsetting company, to provide access to a range of verified carbon offsetting programmes in Europe and around the world, which means that at the click of a button you can offset the emissions generated as you drive.
Guide to Emissions
Transport is one of the worlds biggest sources of greenhouse gases and in the UK and US it is now responsible for emitting more greenhouse gases than any other, globally transport accounts for around 25% of CO2 emissions.  The average petrol car on the road in the UK produces the equivalent of 180g of CO2 for every kilometer driven and diesel cars produce around 173g of Co2/km.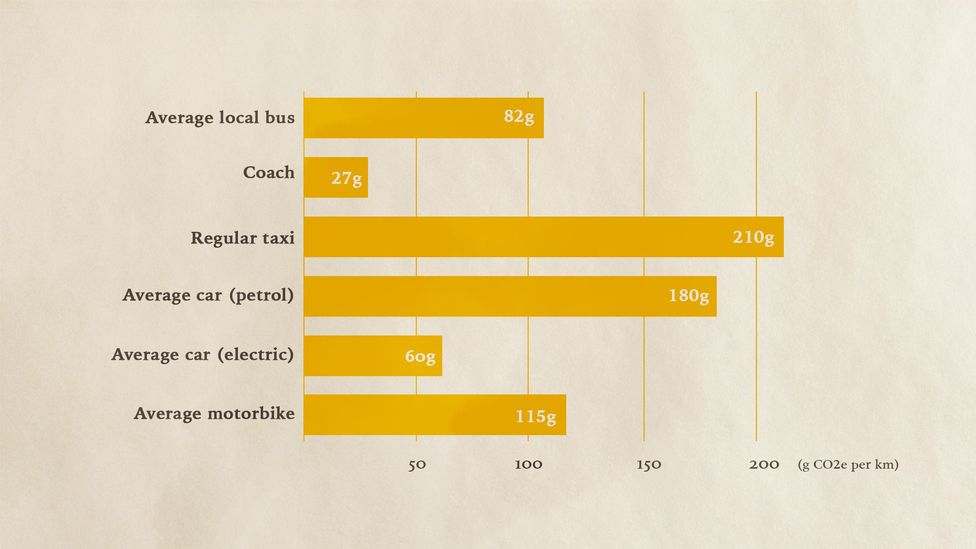 Newer vehicles tend to have lower emissions with the current average for a new European vehicle being around 123g/km of CO2 equivalents.
Many people advocate reducing emissions by driving less which is an option for some situations, but vehicle use is a fact of life for some and pleasurable leisure activity for others, so offsetting your carbon in other ways is an excellent method of reducing your overall carbon footprint.
Most people think about reforestation (planting trees) when talking about offsetting carbon, but there are now a wide range of projects around the world that are extremely effective at offsetting carbon emissions, for example, replacing wood-burning cookstoves with cleaner-burning, more efficient facilities in Africa, or capturing agricultural methane (a potent greenhouse gas) in Europe.  When we offset your emissions, we look for verified projects near to you.
How do I offset my carbon?
Before we can calculate your emissions we need to know how much Co2 your vehicle produces,  we can do this automatically for most UK vehicles supplied in the last few years, you simply need to add your registration number to the vehicle settings page and we'll pull the emissions data directly from the DVLA databases, we'll also set up reminders for MOT and Tax as well.  Some vehicles don't have emissions data in the DVLA database, in that case, you can enter a value directly if you know it, or you can click one of the provided vehicle types that will give an average value for the size of the vehicle.
Once we know how much emissions are produced, we'll calculate the emissions for each trip (you can view this on the trip detail page) and every month we'll tot everything up and let you know your total emissions per vehicle per month.
To offset your emissions, simply visit www.drivepro.io/carbon and you can offset the exact amount of produced or purchase a block of offsetting.  The cost of offsetting is dependant on the programme and during the purchase process, you will be given an overview of the scheme that your money will go to, along with the exact price you'll pay, you can then check out or if you have a card on file, we'll use that instead.
Once you've purchased some credits, you can view further information about the program by clicking the 'more info' link.
We've put together a quick video to explain it all :)
What schemes do you have?
At the moment we will match your emissions to the closet offsetting scheme we have in the system, these are mainly in Europe at present but we'll be adding more over the coming months and hope to add some choice in to which program your money goes.  
All projects are verified by Verra, Gold Standard, Verified Carbon Standard, and other internationally recognized suppliers who track and verify carbon offset projects to ensure quality, accuracy, and integrity is maintained.